Bring your vision to life
If you have an idea; we have the skills and the tools to bring your vision to life with our custom applications development team. 
Our enterprise developers have been servicing more than 400 Australian customers over a decade. They understand the end to end cycle of enterprise development and implement best practices, latest updates to create world-class applications that are user-friendly. They have delivered outstanding projects within deadline and on budget whilst maintaining great communication with our clients throughout the entire project. 
We have a talented pool of software developers who are well-versed in multiple programming languages that will suit your project requirements. Some of the technologies they have masters are (but not limited to):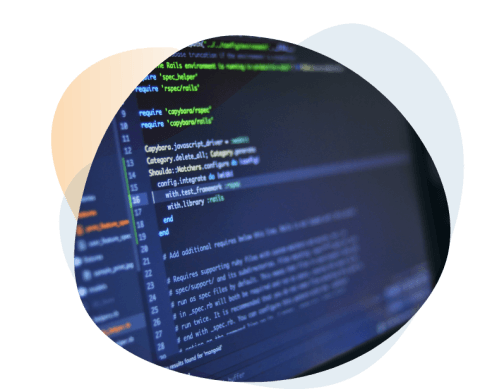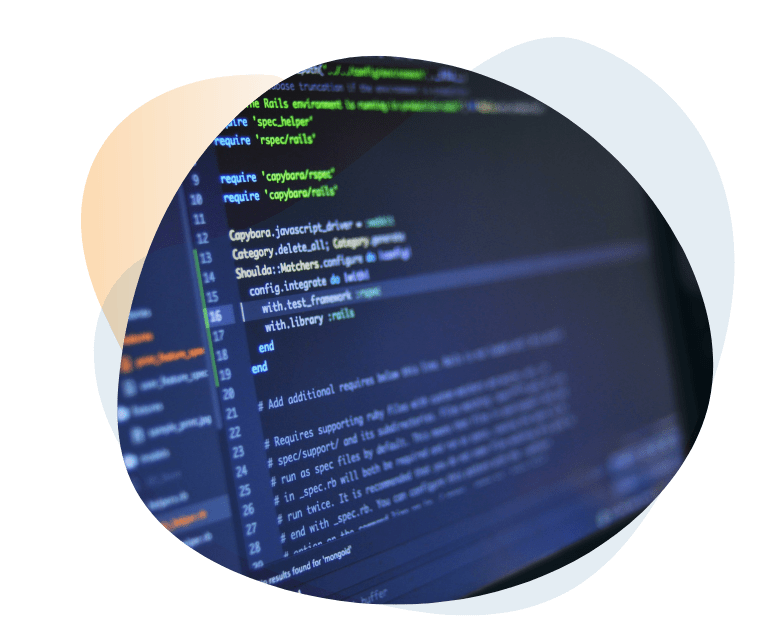 Talk to us today for a free consultation on how we can assist to make your next big idea a reality.