The Power Platform allows you to build solutions that are customized for your own company, industry, specific roles, or even for specific geographies, united by the underlying Power BI, Power Apps and Power Automate.
Empower your business with the full potential of Microsoft Power Platform. Our team of experts are dedicated to providing top-notch services to help your business achieve optimal success. From start-ups to large enterprises, we have the expertise to customize a budget-friendly solution that meets your unique requirements.
Supporting and optimizing existing Microsoft Power Platform solutions to ensure your business is running at peak performance.
Providing ad-hoc updates and upgrades to your existing Power Platform solutions to help keep your technology up-to-date and secure.
Creating new (greenfield) design and deployments of Microsoft Power Platform solutions to take your business to the next level.
Partner with us to streamline your business processes, improve efficiency, and achieve exceptional results. Don't settle for a one-size-fits-all solution, work with a team that understands your business and can provide tailored solutions to help you achieve your goals.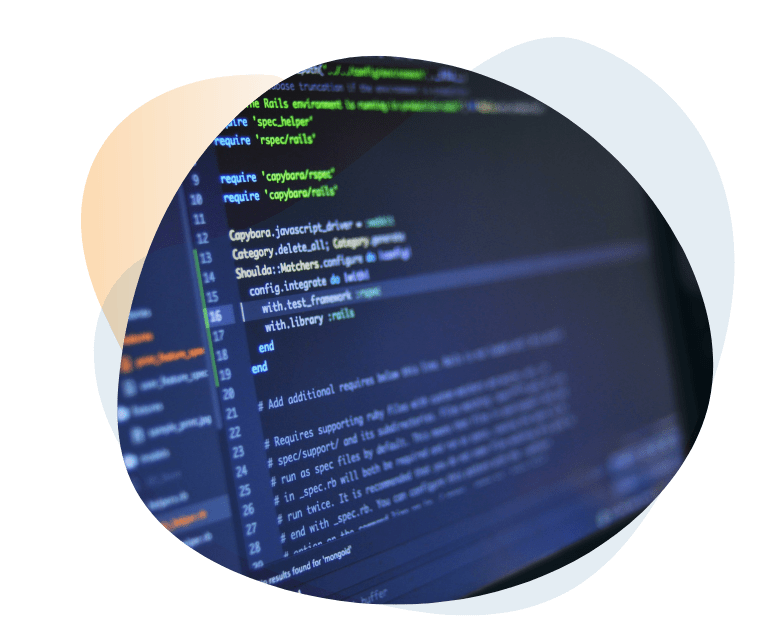 Key solutions we work with
Easily connect to, model, and visualize your data, creating memorable reports personalized with your KPIs and brand. Get fast, AI-powered answers to your business questions. Make the most of your big data investments by connecting to all your data sources with the scale to analyze, share, and promote insights across your organization while maintaining data accuracy, consistency, and security. Empower everyone in your organization to quickly make data-driven decisions that drive strategic actions.
Power Apps provide rich business logic and workflow capabilities to transform your manual business operations into digital, automated processes. Apps built using Power Apps have a responsive design and can run seamlessly in browser and on mobile devices (phone or tablet). Power Apps "democratizes" the business-app-building experience by enabling users to create feature-rich, custom business apps.
Microsoft Power Automate assists with automated workflows between desired applications to synchronize files, get notifications, and collect data. This intelligent, cloud-based solution uses triggers and actions to create chain reactions within a workflow so that repetitive, manual, and time-consuming tasks are accomplished without human intervention. Microsoft Power Automate boosts staff productivity, allowing them to automate tasks and put intelligent workflows to use with minimal effort quickly and securely.