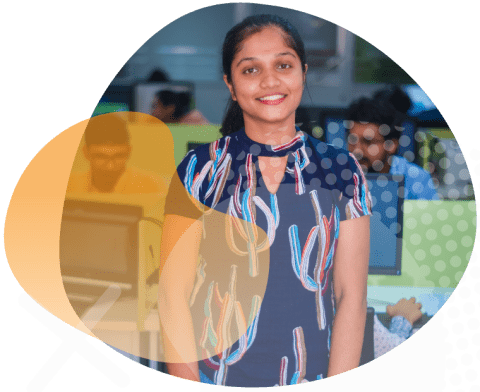 At Webco Talent our mission is to empower Australian companies to scale globally in a cost effective manner by building dedicated remote software development teams.
Webco group of companies have been in business for over 10 years helping more than 400 customers in Australia to grow through exceptional digital services. Webco Talent was spun up under the same umbrella to address the need of some of these customers – that is to have their own dedicated team.
We currently offer the following services:
Deploying dedicated software development and testing teams

IT staff augmentation

Setting up Offshore Development Centers (ODC)

Custom software development
Like traditional (large) service providers we don't have a cookie cutter approach when sourcing staff. Each dedicated team is unique and sourced based on your standards and requirements.You have the control to scale the team up on down depending on the workload and according to our agreement. While you focus on achieving your business goals we take all the unnecessary burden off you by managing the remote offshore team by running back-office, HR, admin, accounting and legal tasks.
Let's get started to deploy your dedicated remote team – We are excited to work with you and continue to grow together.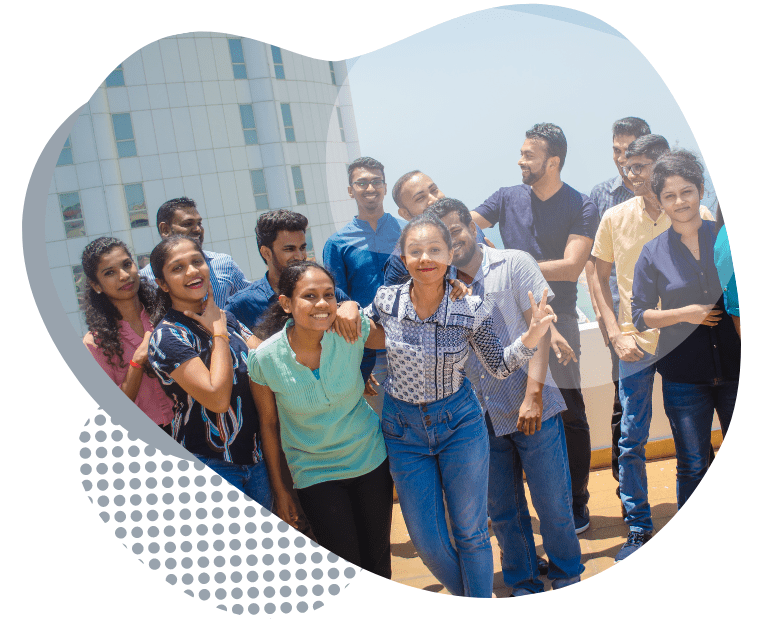 Offshore Office
Facilities
Our aim is to provide our clients with an uninterrupted work environment so they can have the peace of mind.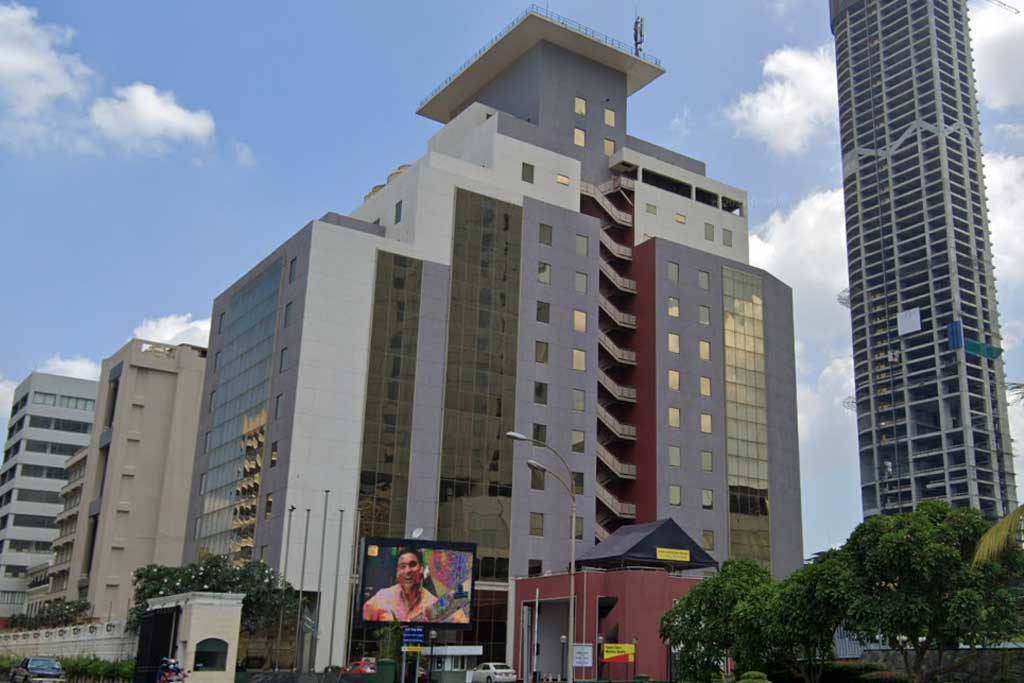 Webco Talent Sri Lanka Office

Colombo Office
Our office space is located in the heart of Colombo closer to all the public transport, high end hotels and restaurants. This provides a fantastic work environment for your remote staff.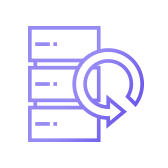 Uninterrupted Power
We are equipped with automatic backup generators to keep your work force going.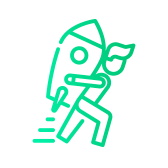 Super Fast Internet
There is never a lag when communicating with your remote staff due super fast dual home fiber internet connection backed up by 5G