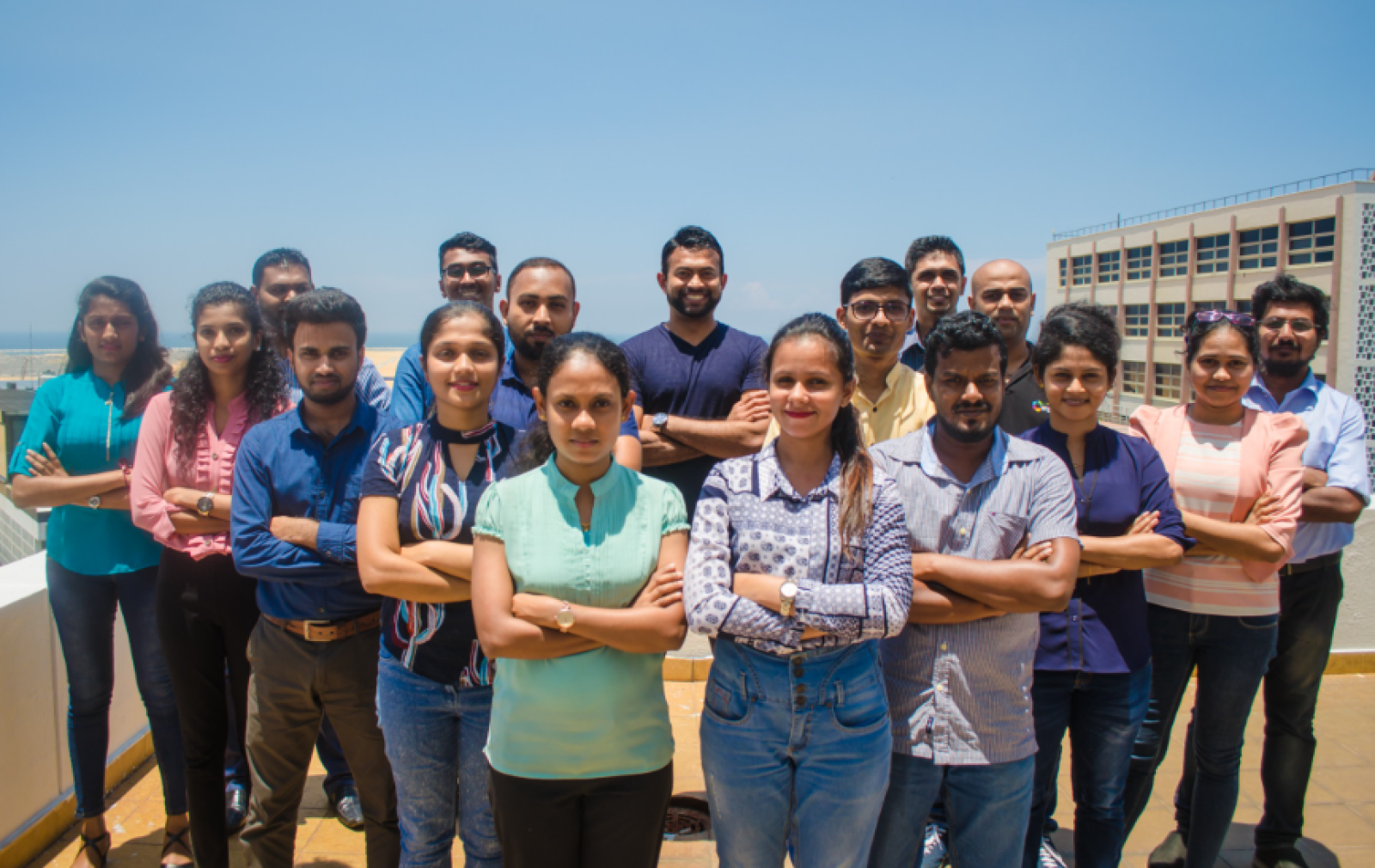 Outsourcing is becoming increasingly popular as a cost-effective way for businesses in Australia to access the skills and resources they need without the overhead of hiring a full-time employee. There are several benefits to outsourcing, including reduced labour costs, access...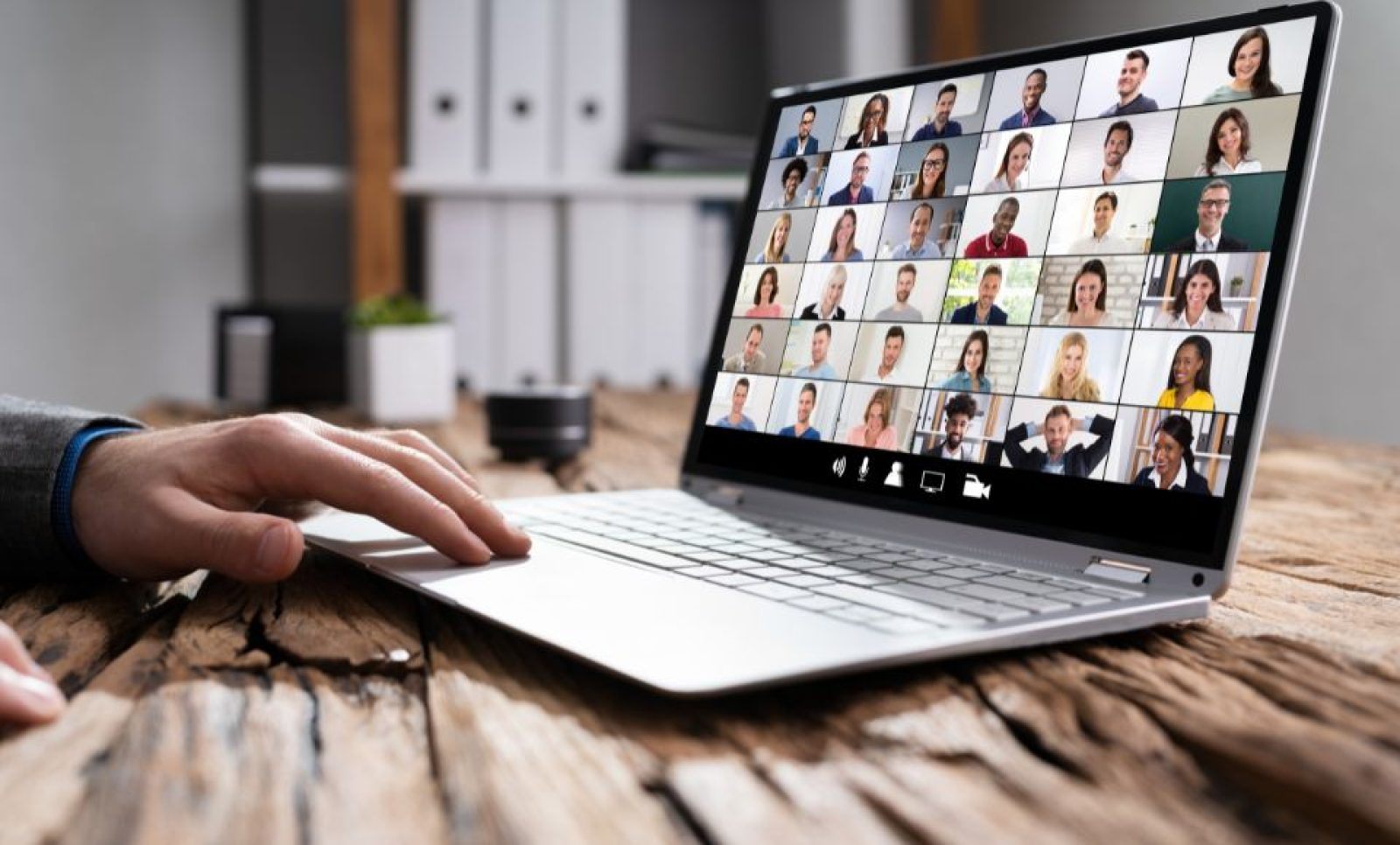 Offshoring software development is becoming an increasingly popular option for tech companies in Australia. By leveraging the talent and expertise available in Sri Lanka, these companies can save time and money while accessing talented resources, the latest technologies and...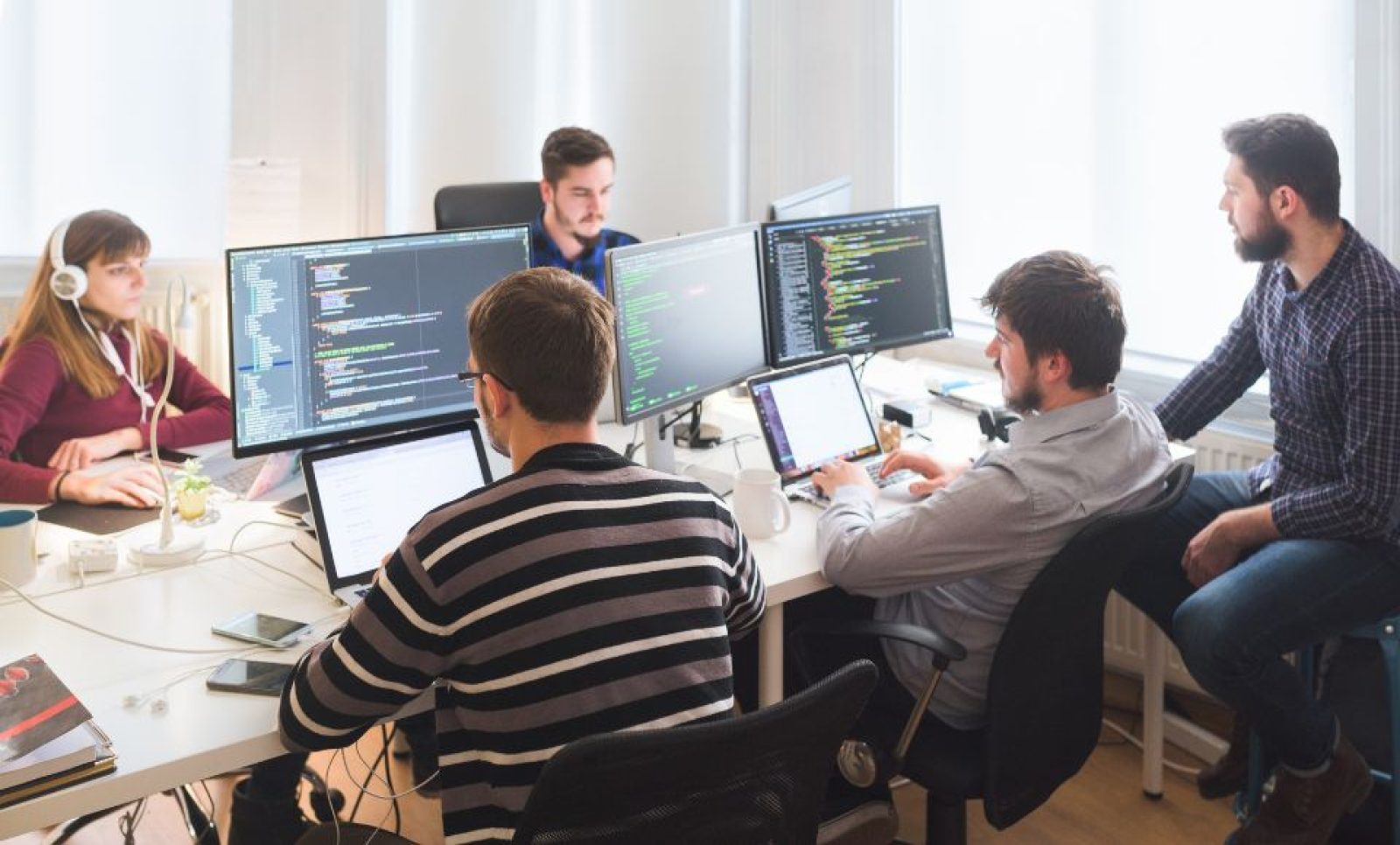 Software development outsourcing is becoming an increasingly popular option for businesses of all sizes. The ability to access a global pool of talented developers, while also reducing costs, makes it an attractive proposition. This article will provide an overview of...